Drop Me A Line!
I would love to hear from you.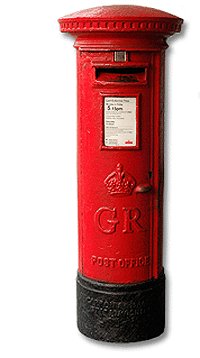 If you would like to contact me for any reason, please do so via the form below.
Please be assured that I value your trust and will never, ever share your e-mail address or other personal details, for any reason.


I'd love to hear your thoughts on this site!
Please let me know if there is anything you would like to see more of, anything you think could be added or done differently.
Your contribution will be much appreciated!
All the best,

Renate Hering-Shepherd