Small Apartment Decorating Challenge

Tonie is on a small apartment decorating adventure - let's see what she's up to.

(If you're currently (re)decorating or remodeling your home, how about sharing your home makeover, too!)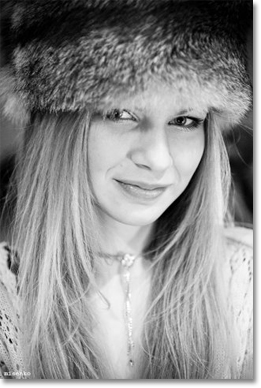 Tonie
Saint Petersburg, Russia.
I am 22, engaged, studying for my master's degree in phonetics and speech communication, and teaching English part-time.
My fiancé is an interpreter and an English teacher too. This means we've got paper, paper, paper everywhere!
We're going to move into a one-bedroom flat in Saint-Petersburg.
The building is new, so what we initially got was bare walls: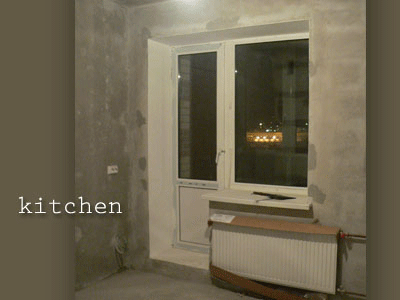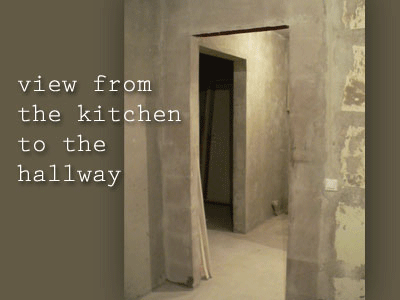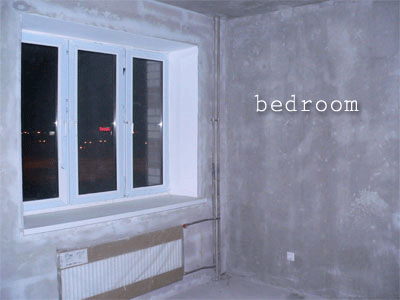 As you can see from the floor plan, the flat's not too big: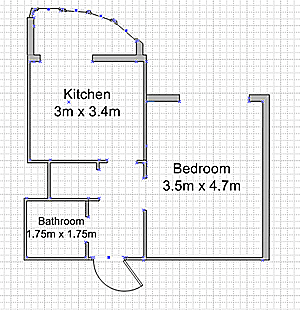 Anglo-American translation (rounded values):
Kitchen: 9.8' x 11.15'  Bedroom: 11.5' x 15.4'  Bathroom: 5.75' x 5.75'
The good thing about this flat is that it's on the sixth floor and faces South! There's no lack of daylight at all! Here's the view from the bedroom window: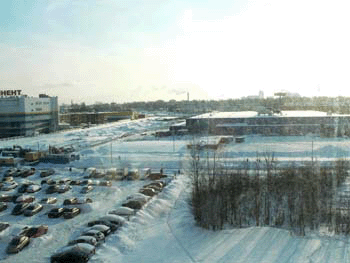 We're currently decorating our new place, so this is an ongoing report and you are welcome to follow the updates!
Tonie's Decorating Updates
If you're not Tonie, please do not use this submission form.  Instead, click here to go to Home Decorating Pictures: Before & After, and use the form on that page to tell your decorating story.  We look forward to hearing from you.  Many thanks!
How's The Challenge Going?
Click below to see how Tonie is dealing with her small apartment decorating challenge:

Yet to find the information you're looking for?
Type a word or phrase into the search box below: